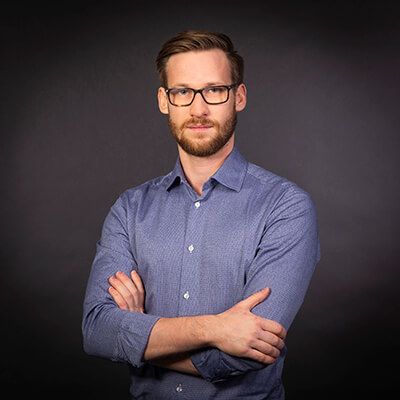 Marketing professional with over 8 years of market experience. Throughout the years I worked on marketing and communication strategies for brands in the EMEA region.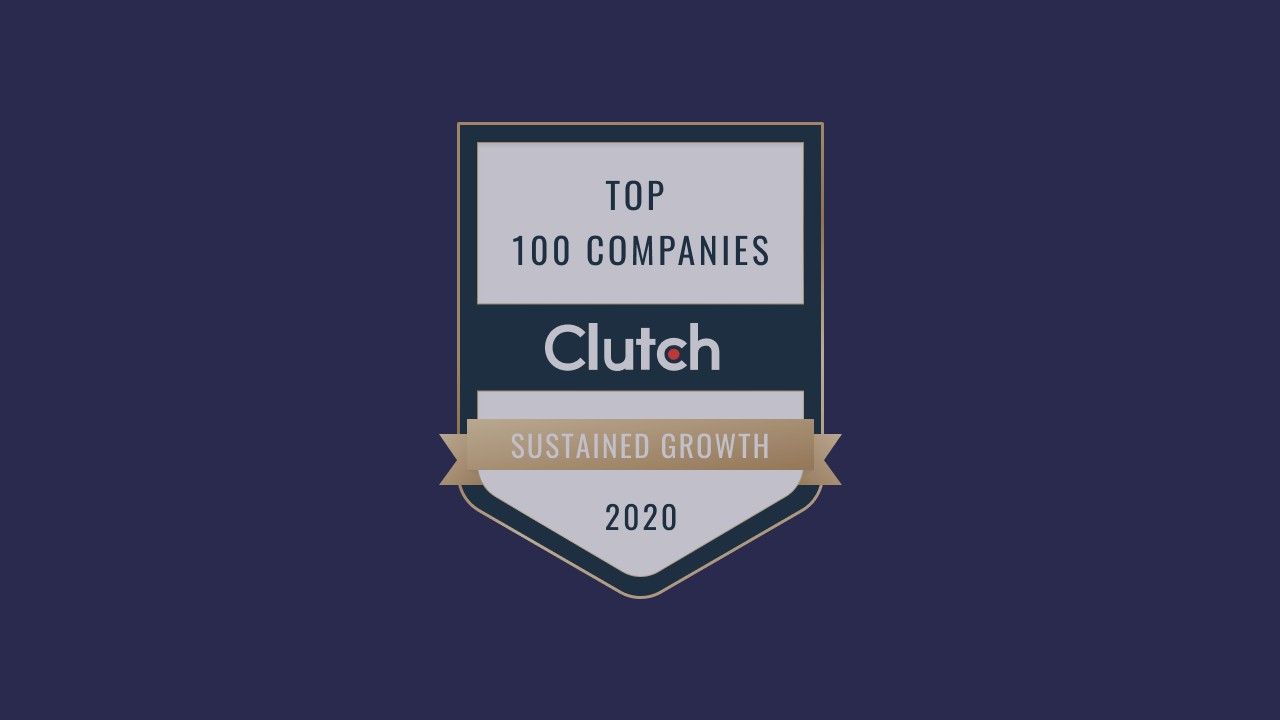 AppUnite Proud to be Named a Top Partner for Sustained Growth by Clutch for 2020!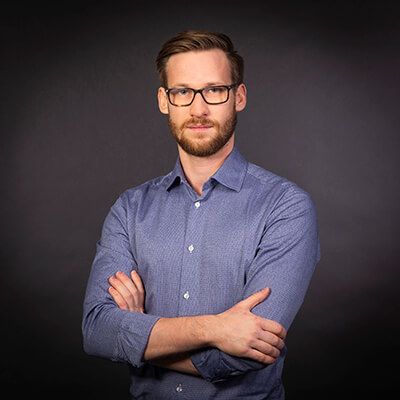 As a wonderful way to close out the year, we've earned a 2020 Clutch leader award for our sustained revenue growth.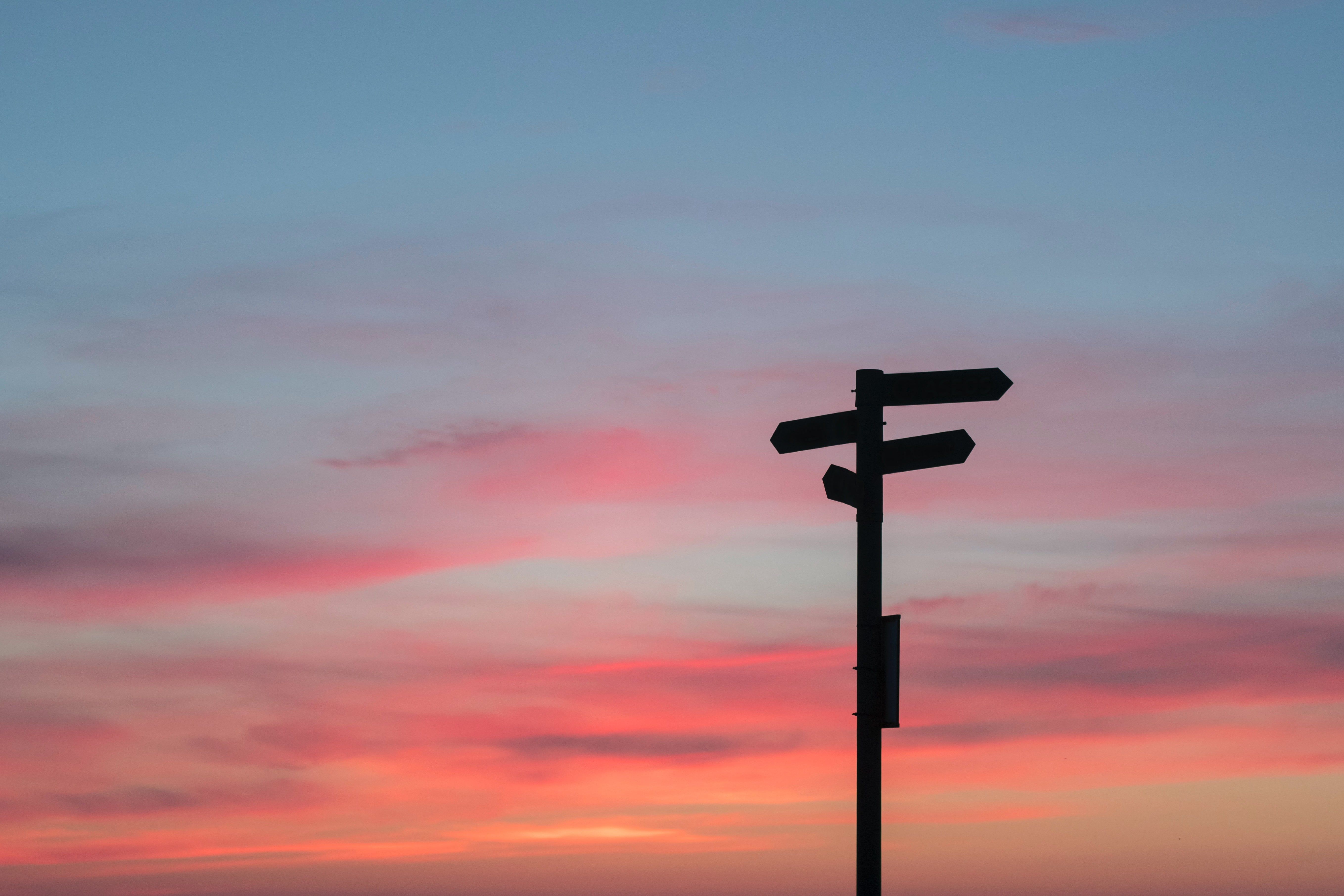 Organizational flexibility in times of crisis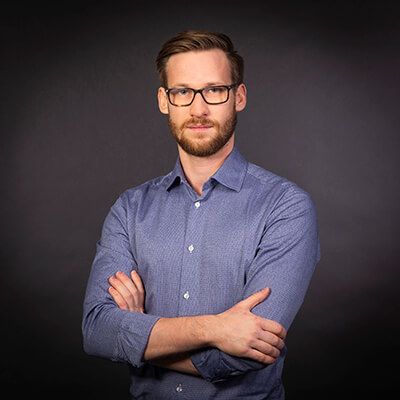 AppUnite always stood for flexibility and now in these difficult times, we had a chance to prove the value of our approach.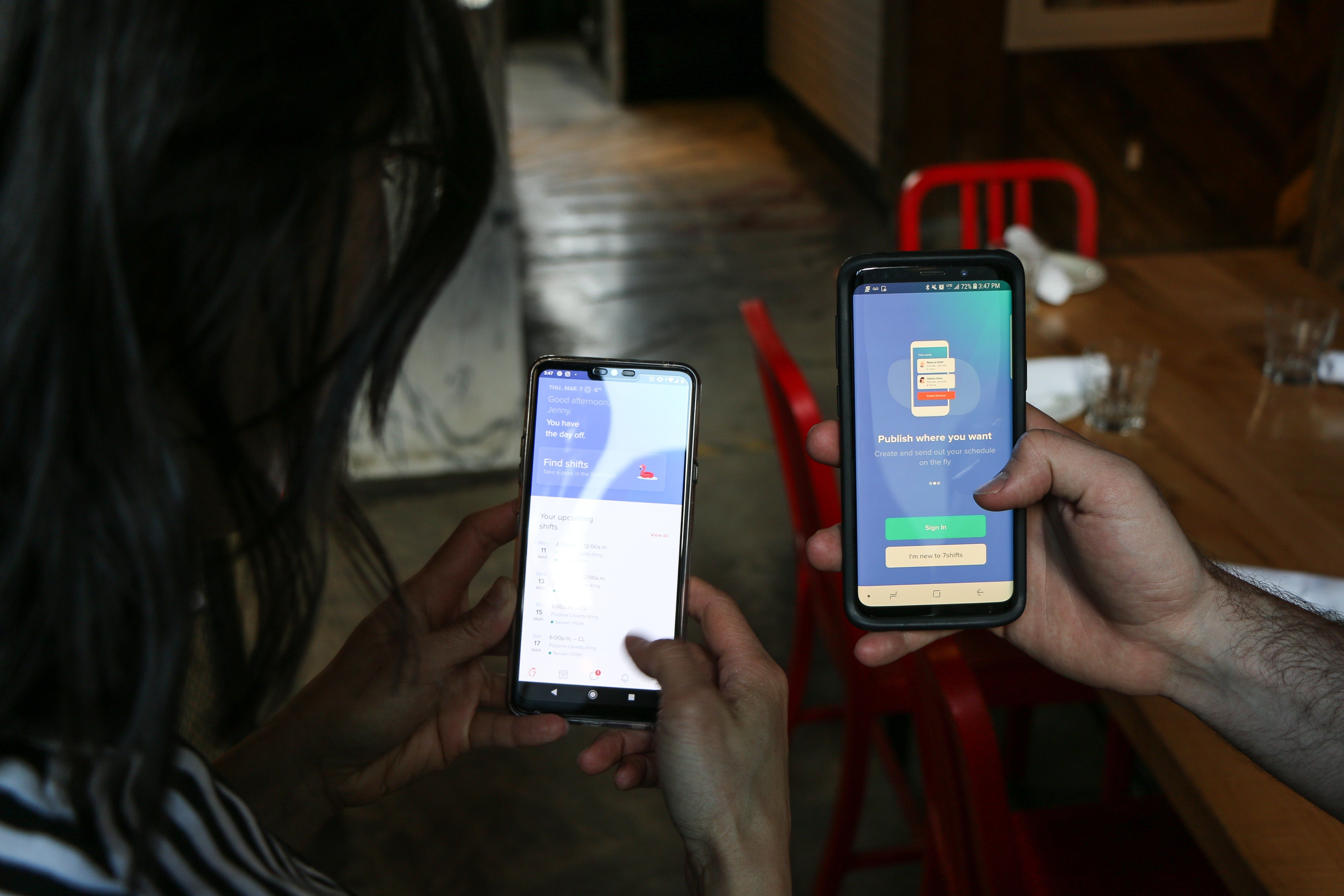 Top 5 advantages of Native App Development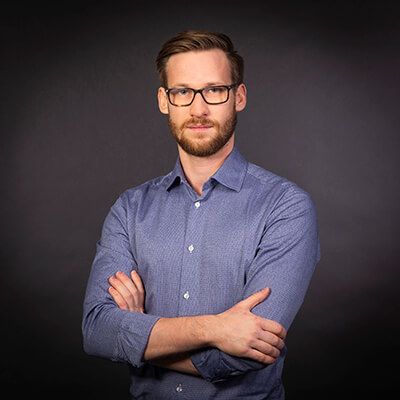 Let's take a look at what true native mobile application development has to offer according to experts in mobile apps development.