QA with 5 years of commercial experience. I am mainly a mobile apps tester and I share my knowledge by writing articles. In the past I tested manually several web apps. I am also involved in process improvement at work. Privately I am a former player of the Polish national field hockey team.
How to improve technical skills as a mobile app tester (Part 1)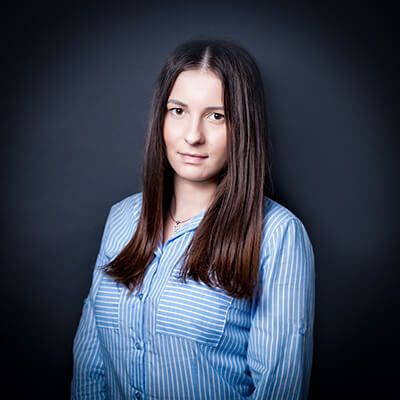 There are many paths to growth and skills that you can improve. But if you lack technical skills, it's worth knowing how to improve on your fundamentals.
The 8 most common mobile features testing problems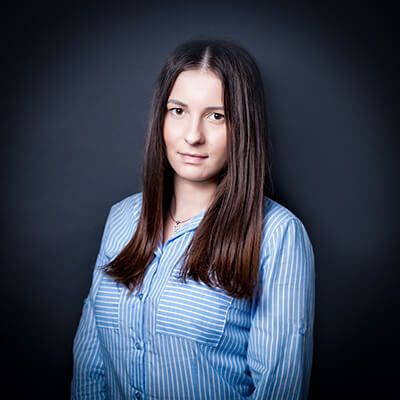 If you have only tested web applications so far and will soon be participating in a project related to mobile platforms, this article is for you.
Differences in creating testing strategies based on parameters typical of mobile applications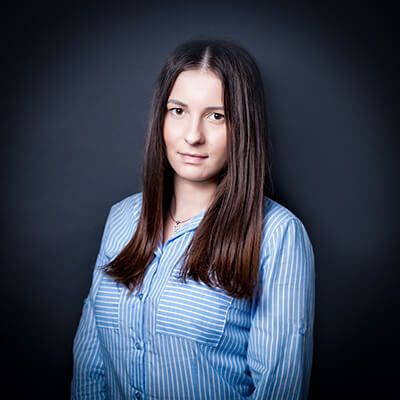 Often testers have contact with mobile and web applications. It may seem that both types can be tested in the same way. But are you sure that's it?