Reversing the tendency
Imagine, you are getting ready as an entrepreneur in the world of e-commerce. Your business plan is ready, the funding is well balanced, the supplier's list is confirmed and all you need to do is to make a decision what tools your e-commerce place will be built with to shine. You start your profound research for launching your instantly profitable e-commerce platform, to choose the most optimal solution for yourself. You dig in through the searches, you prepare your comparison master chart for the best solution. The sources easily explain to you that either you go with the incredibly fast-growing e-commerce giant Shopify, maybe with slight consideration of Woocommerce in the back of your head, or you make your choice among the SaaS solutions that are adjusted to your local market in terms of many integrations. The categories on your lists are getting more complex, it seems that everything is covered by pre-built e-commerce solutions (fancy designs, strong API, standardized dropshipping, warehouses management, sending notifications to customers, price synchronization, generating invoices, dispatch shipments or printing labels.) So you start to ask yourself why developers and businesses bother at all with making everything from scratch. Is there something that should make me choose customized e-commerce?
Customized e-commerce as a product
Well, it is great that this question arises, what's more, prepare yourself for the next avalanche of question marks. There are two different ways to enter the world of e-commerce entrepreneurship. What might help make a decision between customized e-commerce or pre-built products is a list of questions that you might ask yourself all over again when making your business plan. How do I want to distinguish my brand from others? Do I want to customize my mobile shopping app to propose to my customers something fresh and innovative? Do I want to offer my customers easy navigation through my shopping mobile app thanks to well known patterns? Or do I want to have open doors for further development of various business ideas? If I develop fast, will my technical environment grow with me? And the most important and primordial question that should be asked at all stages is the one about the vision and the identity of the product.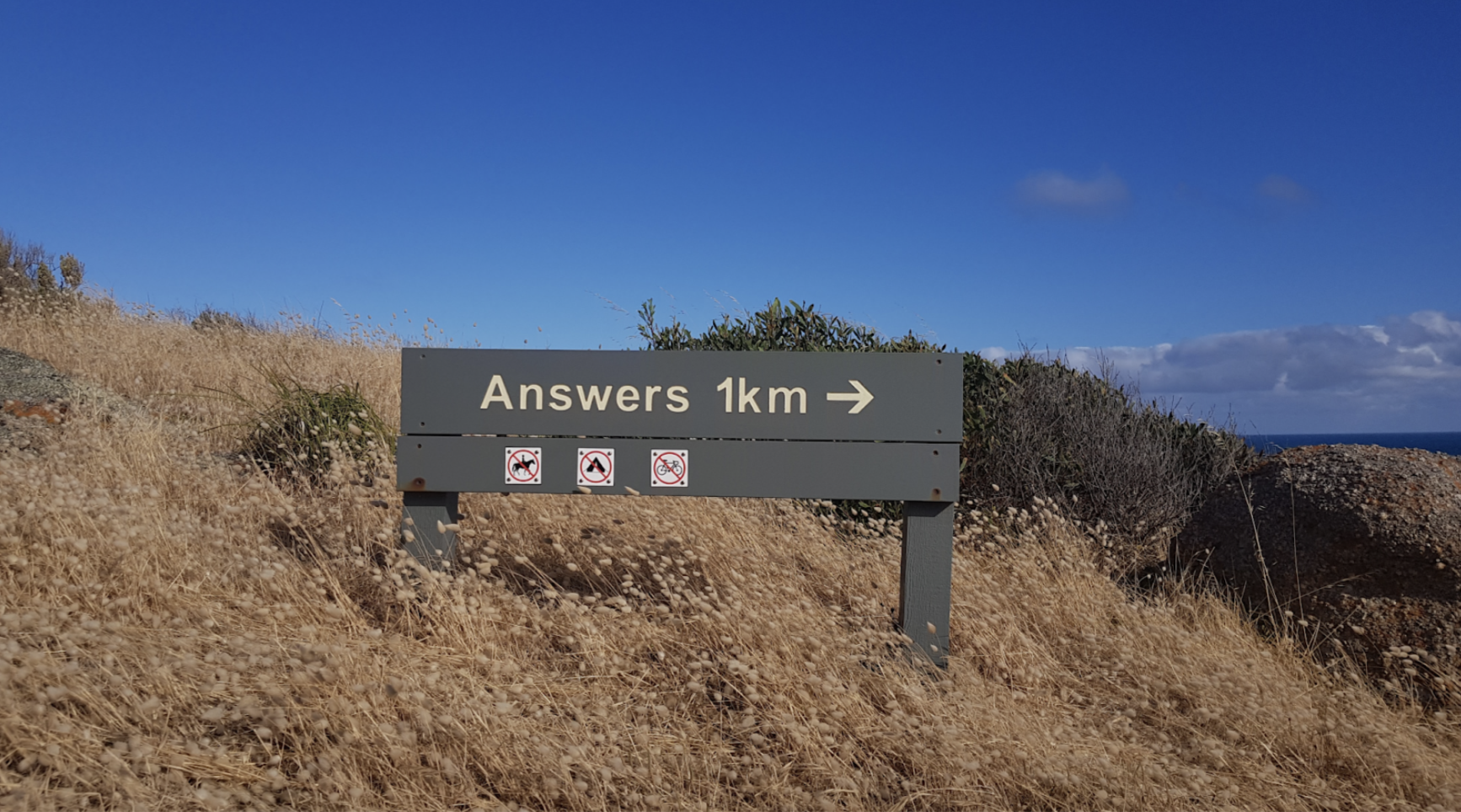 Best way to spring into e-commerce existence
When dreaming of web and mobile shopping app development that will be monetizing quickly, you might wish to find the solution that will help you go live, especially if you are new to the business. By choosing the right SaaS platform, you will definitely be able to launch your shop fast and manage it mostly on your own with the help from the technical support. It is very possible that you will increase your revenue quite quickly. Shopify, a giant on the market, offers you a huge package of complete business tools. From brand visual identification, through e-mail marketing automation, data analytics, founding rising options, even to Facebook Ads, payments integrations, fraud analytics, SEO. But the catch is - not all the markets are ready for this leader, or the leader is still not ready for emerging markets as they invest in broadening the offer among well established economies. In case you're looking to launch your product in an emerging market, you need to turn to local offers. When choosing among SaaS pre-built platforms, you might need to pay particular attention to cost calculation - very often each additional integration with marketplaces costs extra and appears in a connected chain. At first it seems you just need one supplemental feature, but since in online marketing nothing goes as a separate unit and by purchasing a new option for your e-shop you might need to additionally purchase the option that has appropriate plug-ins, you ought to consider making good matches to avoid overpaying. And when summarizing all the hidden costs, here again, you might come back to the question of what the identity of your business is. Do you plan to build your capital on a strong, unique product, or do you want to build it on offering a unique buying experience?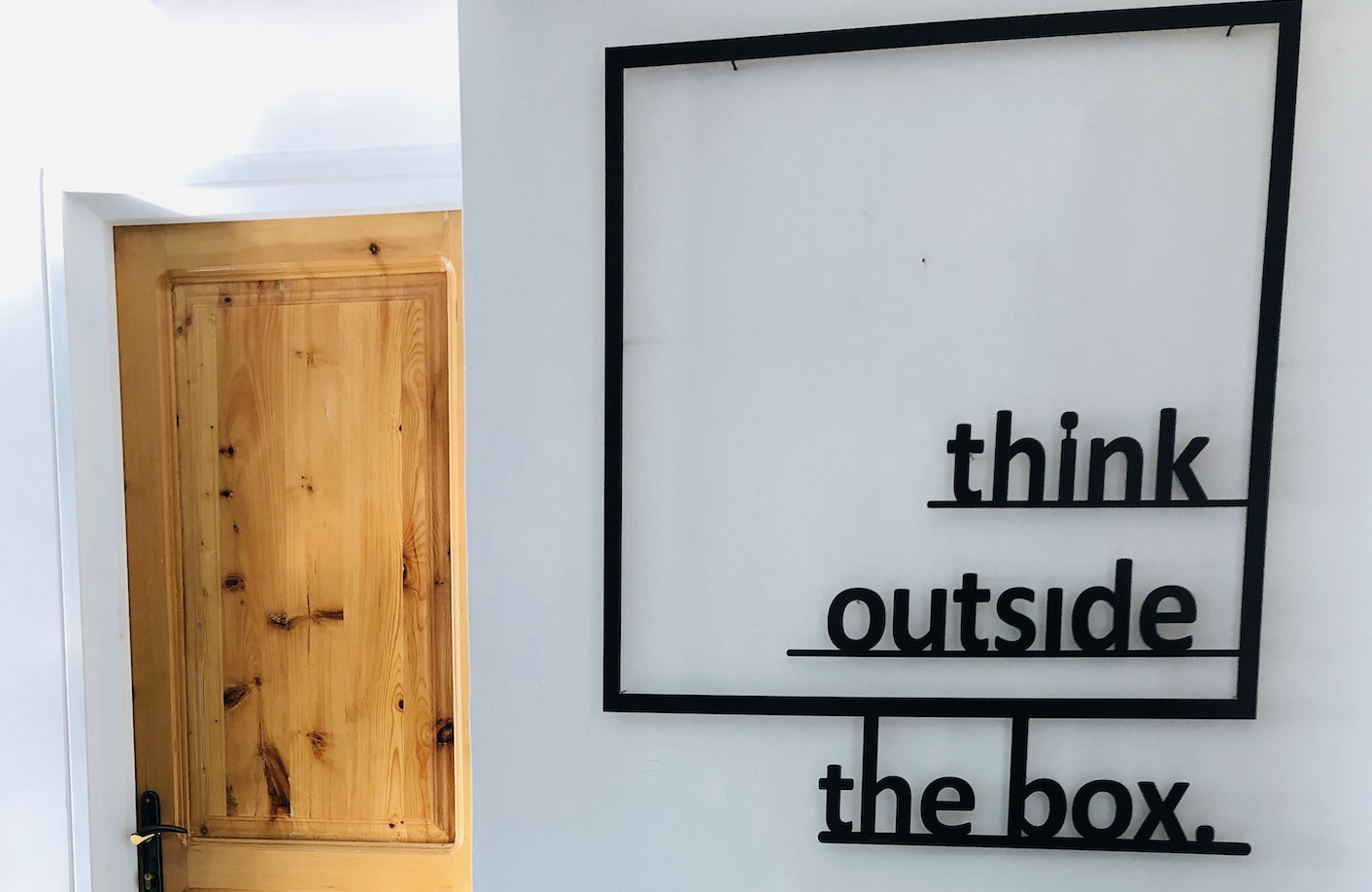 The first option is straight forward - you move within a structure, your efforts are shifted to mastering the product you are selling and pleasing your customers that way. Thanks to pre-built platforms you don't need to worry about building new layout, synchronizing add-ons for CRM, separate backend development, some part of your attention is relieved, you simply concentrate on your product, not entirely on the tools. This path as a closed system is relatively easy to follow, but as every construct, it has its firm borders. Other brands will follow the same pattern, so if you will no longer be able to play with product's attractiveness, you might reach the growth threshold, as your competitors will be making similar moves by default.
Choosing customized e-commerce for your shopping app, on the contrary, is not only a different method for developing e-shop, it can also act as a product itself. You can outsmart the market by going out to your public with not only a unique product, but with unique techniques and experiences, crossing the borders of fixed shopping behaviors. It may even happen that you will change the customers' behaviors globally. Or maybe sell your solution further? Dream big as they say - but being more down to earth - for sure building your shopping app step by step with your development team will save you from losing nerves on technical support that doesn't have the answers for you in their standardized manual. It could save you migration problems and costs once your local solutions get absorbed in the end by bigger platforms (check recent purchasing of Shoplo by Shoper). Working closely with a development team, although it might seem more time consuming, will allow you to test the ideas and behaviors of your customers and get feedback on a regular basis.
At AppUnite we worked on a case where the decision to get the mobile shop app customized caught the attention of a wider public. Have a look at the Fishbrain case to learn about the process of resigning from an off-the-shelf solution.
Own your business aspirations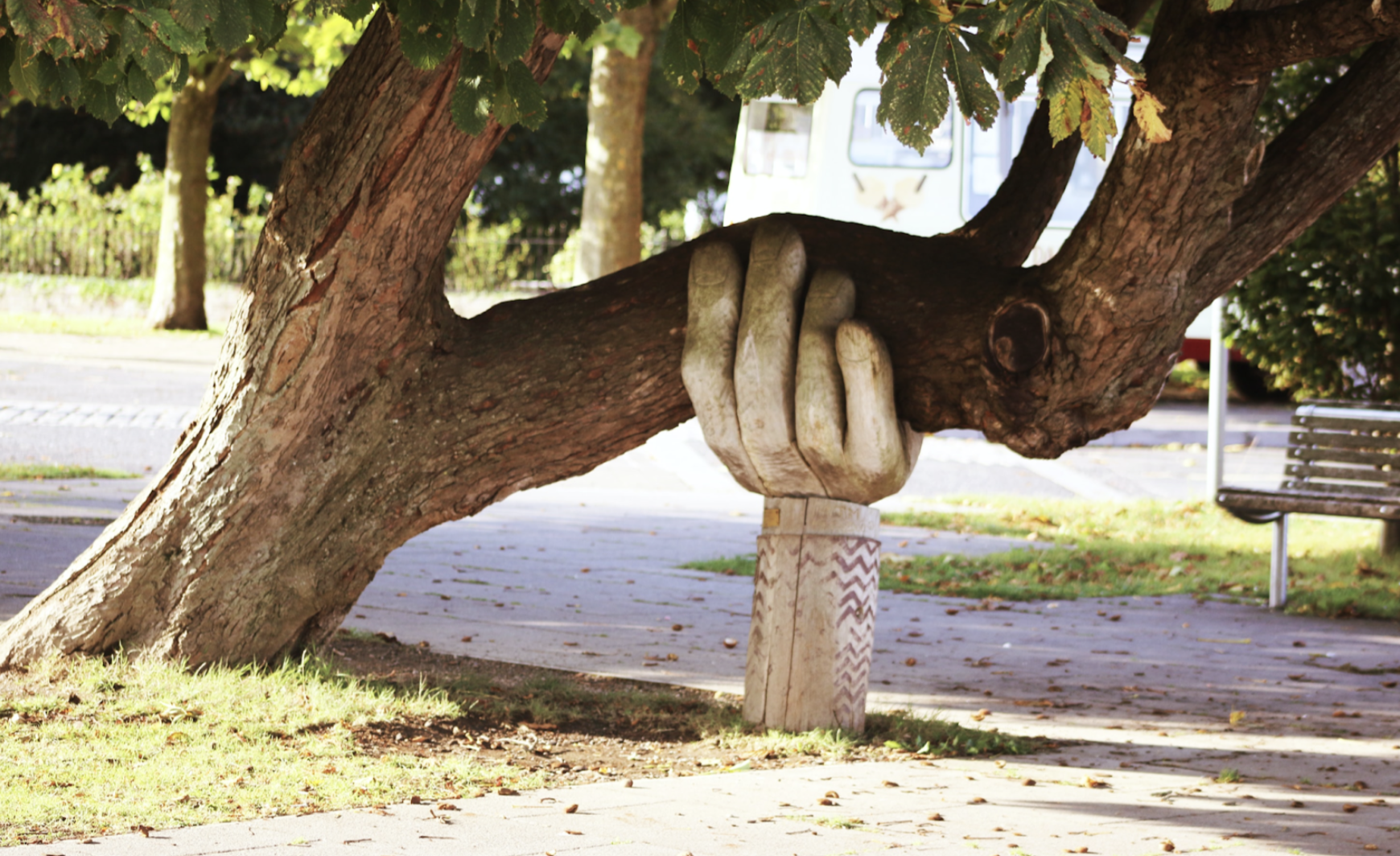 Have a look again at your comparison chart and the answers to the above questions. You might have the choice for your web and mobile shopping app development right in front of your eyes. If the weight of your business plan is on the side of offering a unique buying experience and you have vast scaling of your product in mind, then a ready-to-go scheme is clearly not enough. It is due to the fact that in any pre-planned closed system, you are able to move only in pre-defined directions, whereas big ideas require a development partner that will customize your e-commerce path to all the turns and pivots you want to take during your market exploration. And once you are ready to drive the development highway, you'd better have alongside you engineers who are ready to build it for you.