I have found myself helping others to grow. From Team Members to businesses that came to us all over the world to build their products. Excited to try new things and expand my horizons.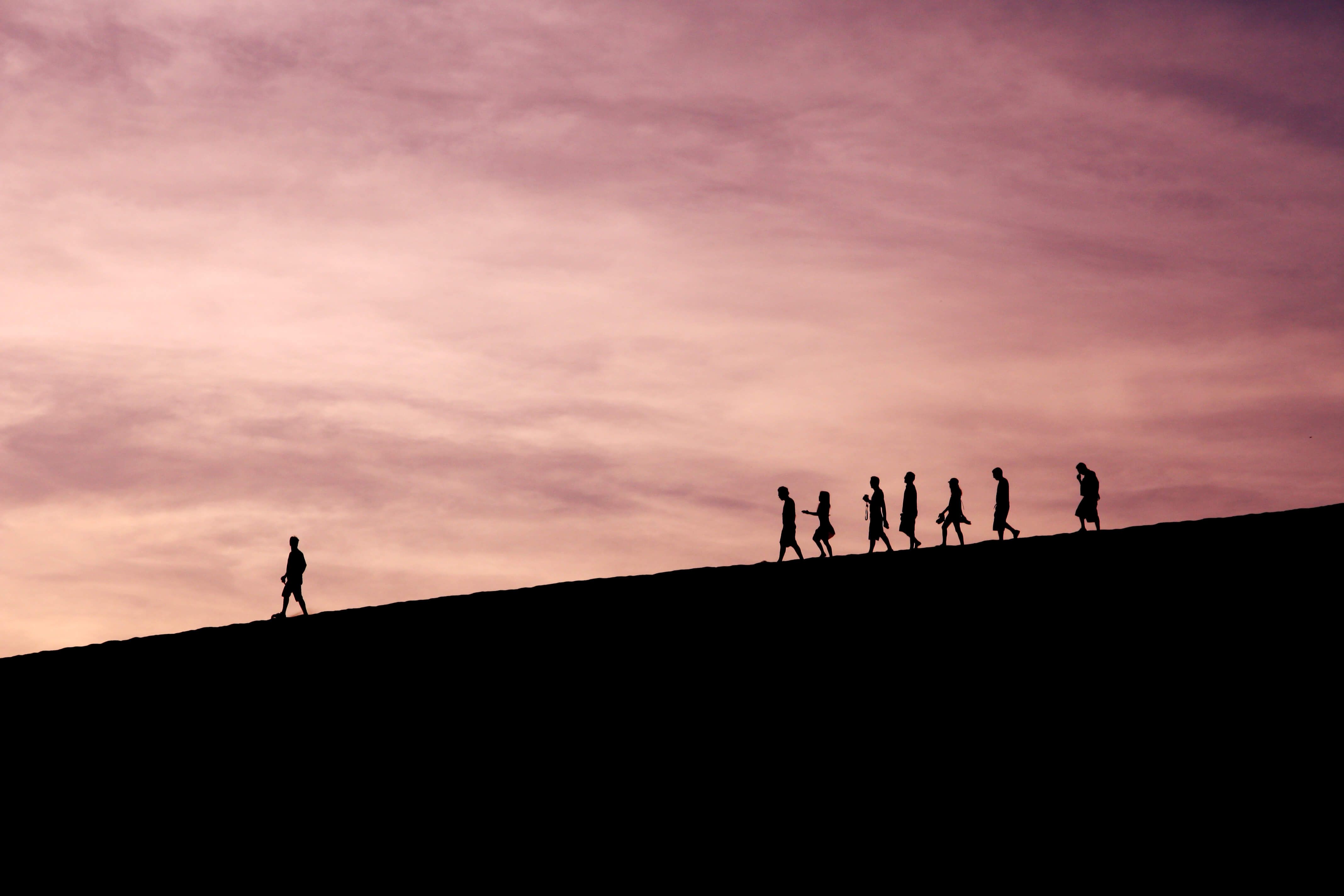 5 tips for software engineers transitioning to the team leader role
The demand for software is growing continuously. Newly created teams need strong leadership and leaders are often chosen among software engineers. What to expect and how to prepare?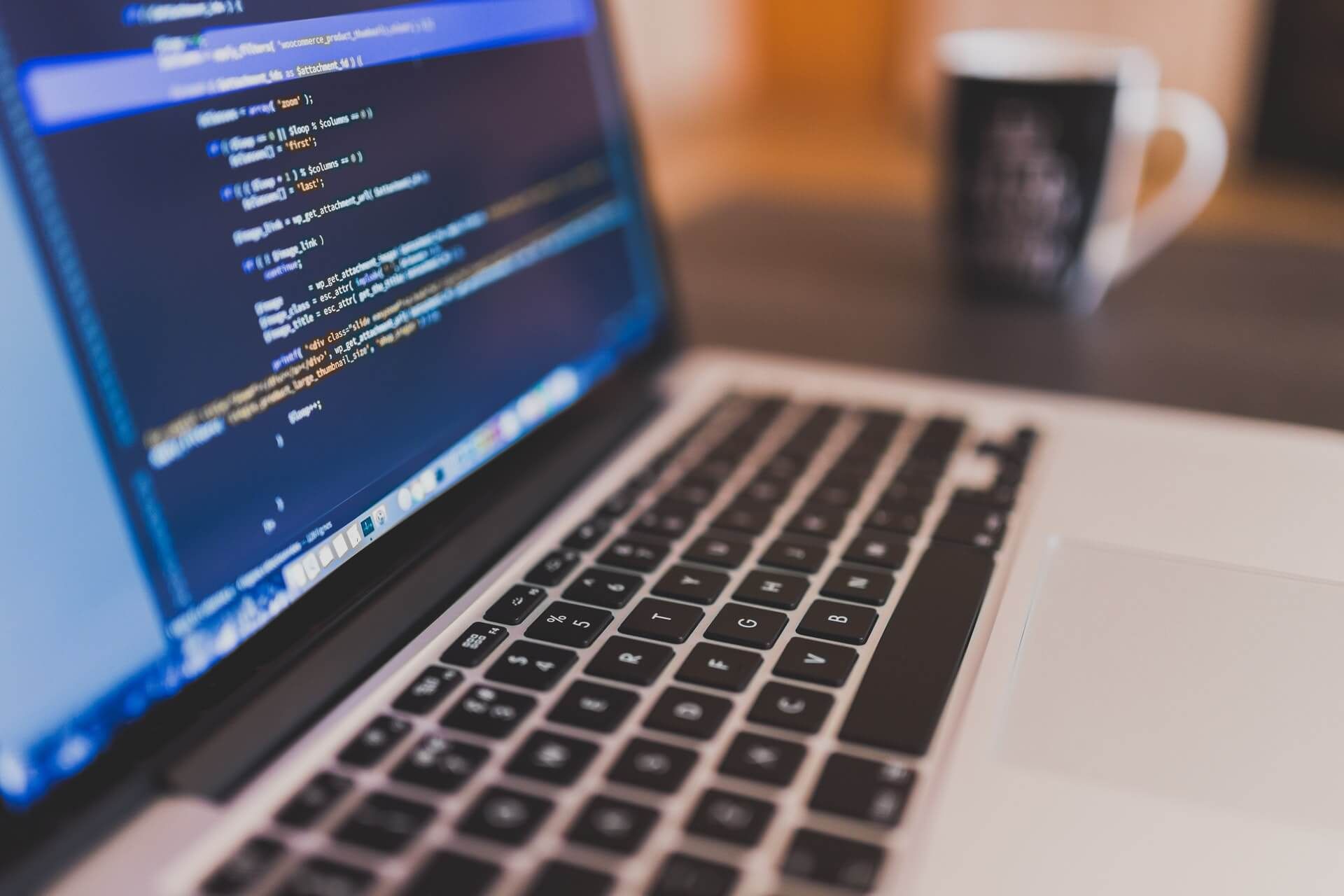 ConstraintLayout 1.1.2 performance test
Speculations about ContraintLayout have been coming back all the time since it saw the light of the day. The view group, praised by creators (Google), which quickly gained a lot of interest among software developers is described as "working one" and one of the most efficient layouts. But is it true?