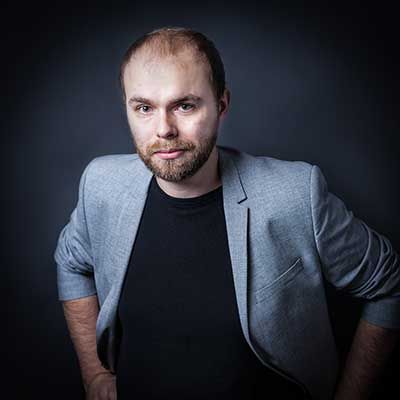 I've been bringing business value to digital products at AppUnite for the past 5 years and counting. As a pragmatic personality with a can-do attitude, I help startups and Fortune 500 companies surpass their goals. I believe that the key to business success is invisible - it's impeccable software. At AppUnite we deliver exactly that - high quality solutions including design and software, and our awards (Financial Times, Forbes, Clutch) seem to prove that we do it well! In my opinion, when it comes to digital growth, a client-oriented approach is vital. I listen, learn, observe and continually test and question things, in order to see the bigger picture on the final product. As a Business Development Manager I strive for long-term satisfaction of our client… and their clients! Basically, I like it when we're all happy ;)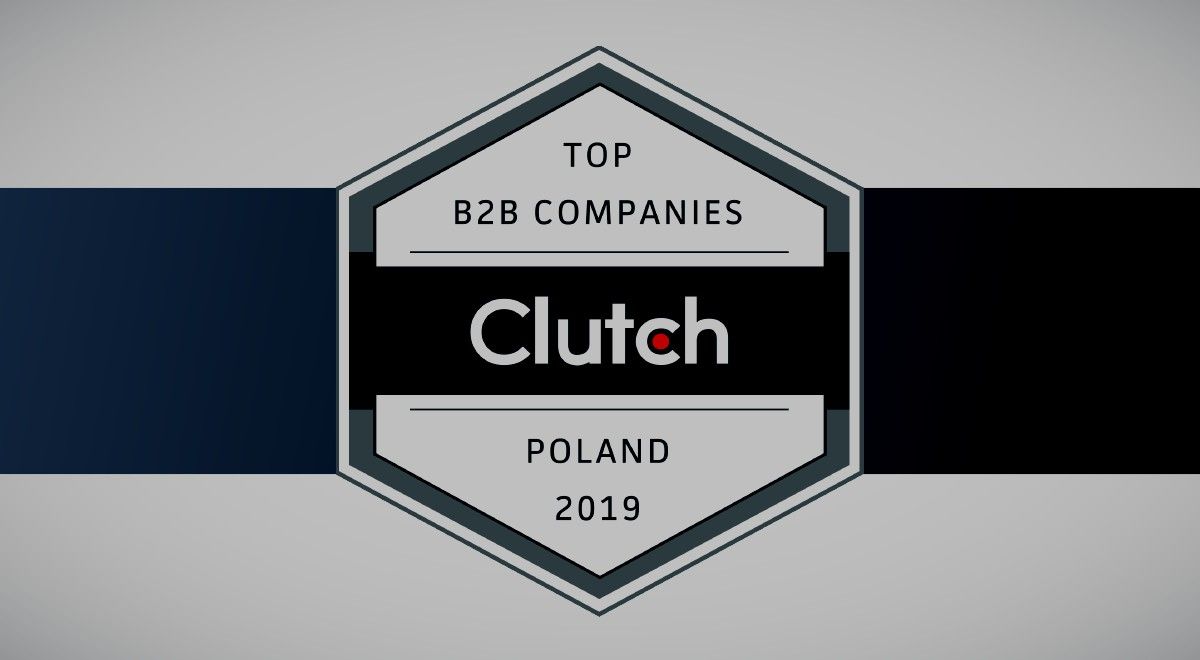 Clients Unite: Clutch.co Names AppUnite a Top Developer In Poland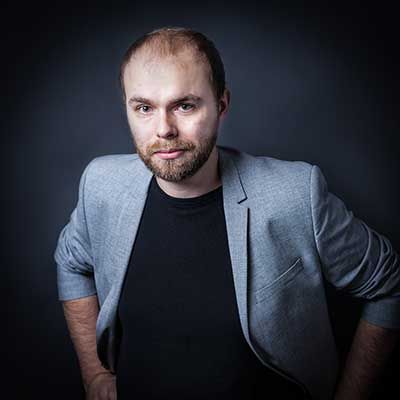 At AppUnite we care a lot about the quality of our work and relationship with our clients. This is why Clutch.co named us a top web developer in Poland.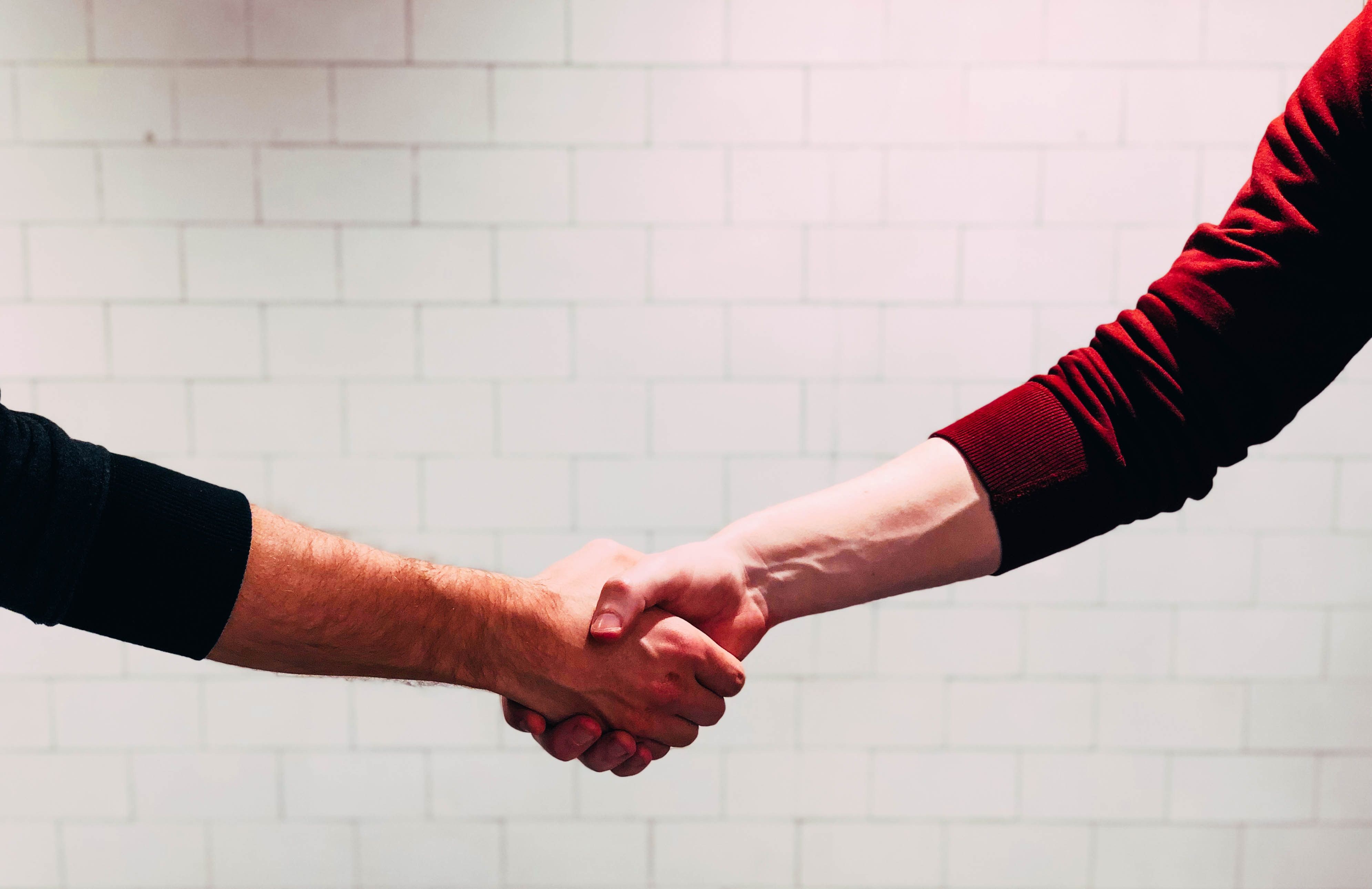 How to Write a Project Brief for a Software Development Company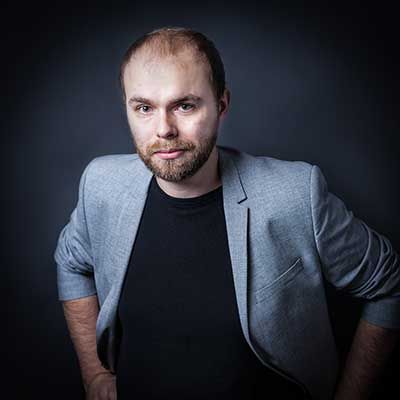 In this short article, Andrzej our Business Development Manager, shares his thoughts on how to write a great digital product brief.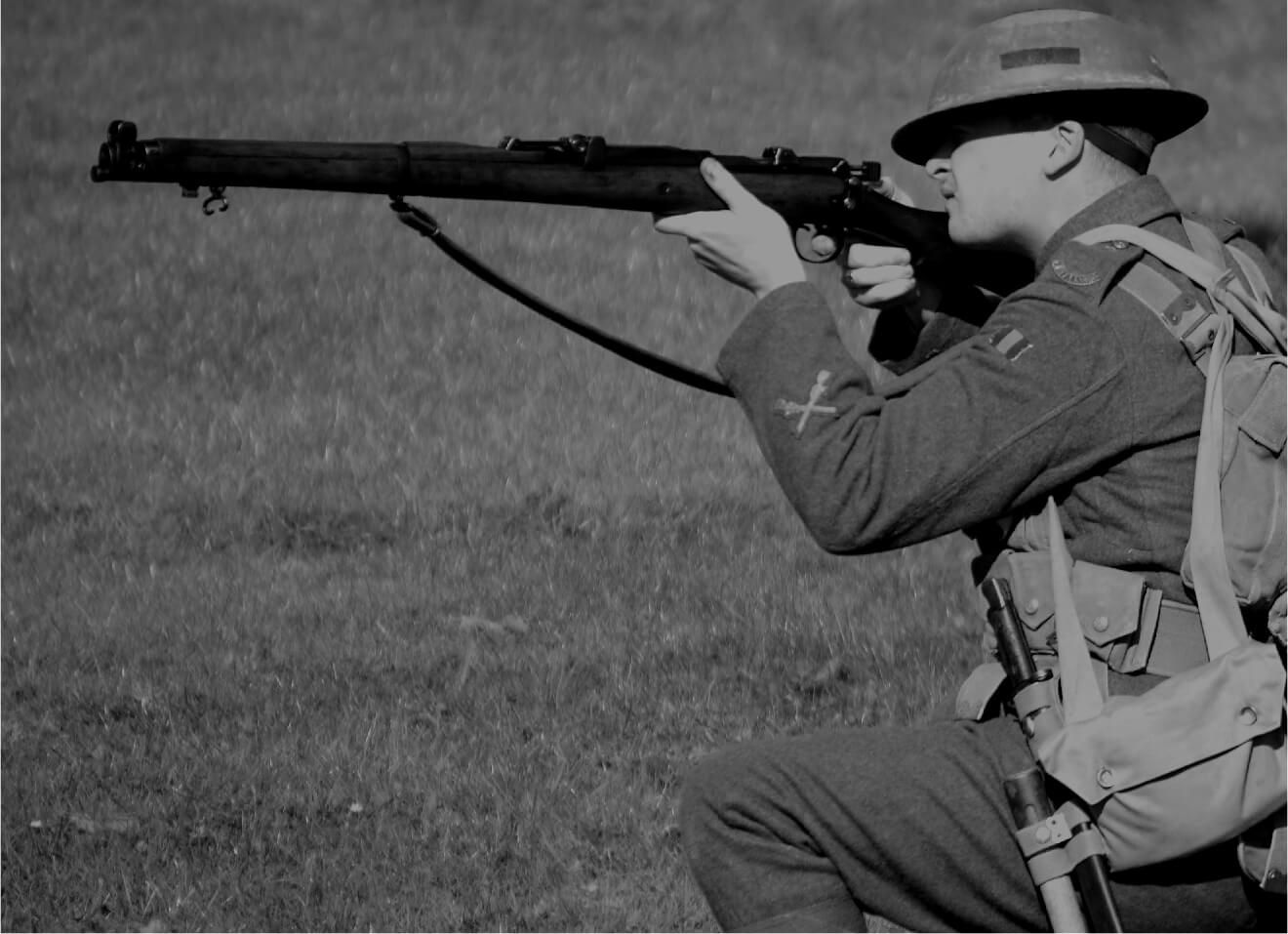 Don't Shoot the Developer!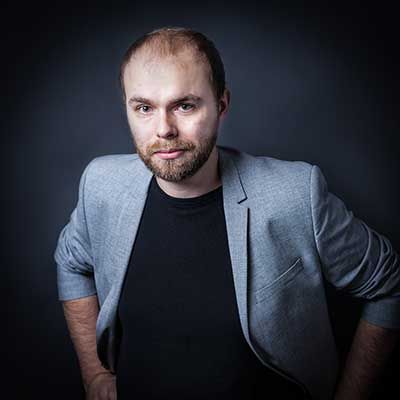 The moment when a developer touches the keyboard is actually the last part of his job, and probably the easiest one.

Welcome Aboard Flutter!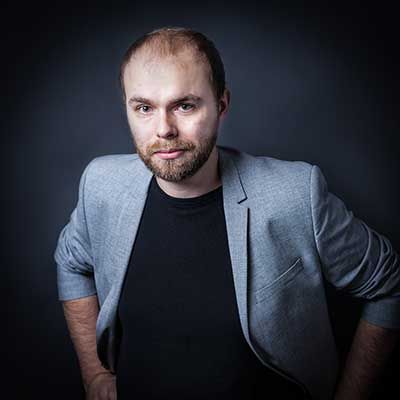 Learn why we chose to add Flutter, a cross platform from Google, to our Tech Stack.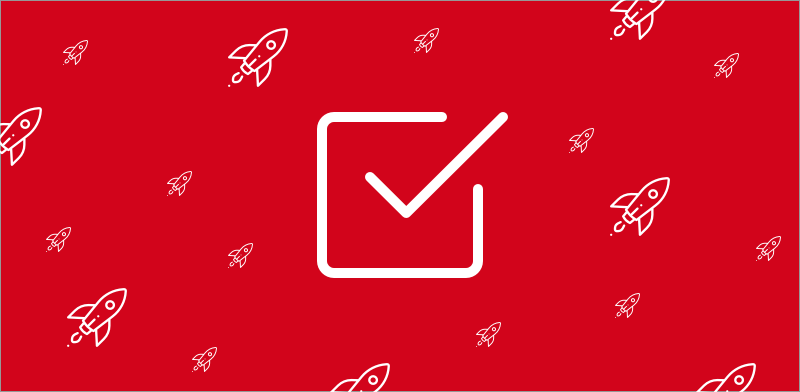 How to test User Interface on iOS and Android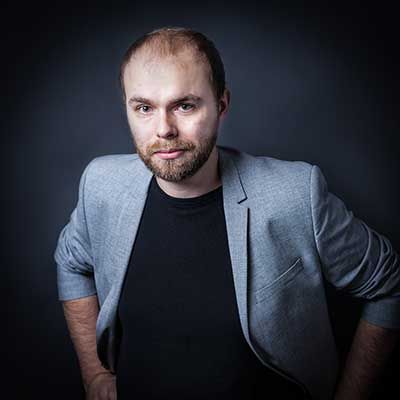 In AppUnite we put emphasis not only on quality of code, but on quality of the product as well.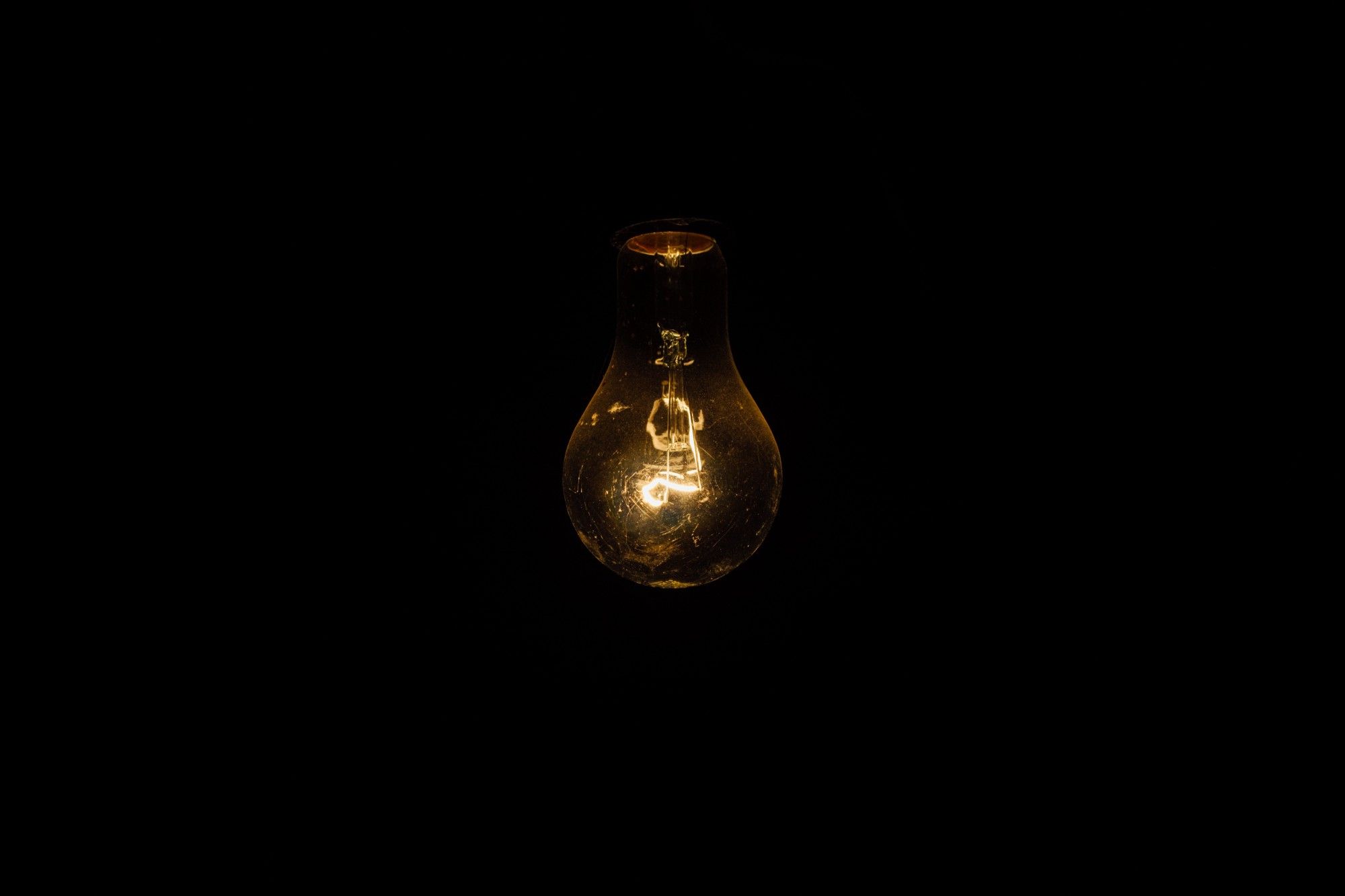 Thoughts on how to start up and build a virtual product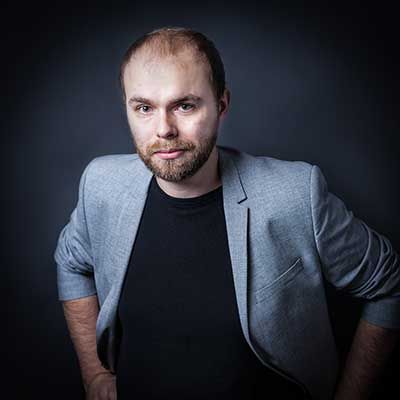 In this text I will share my thoughts on starting your business and building mobile/web product.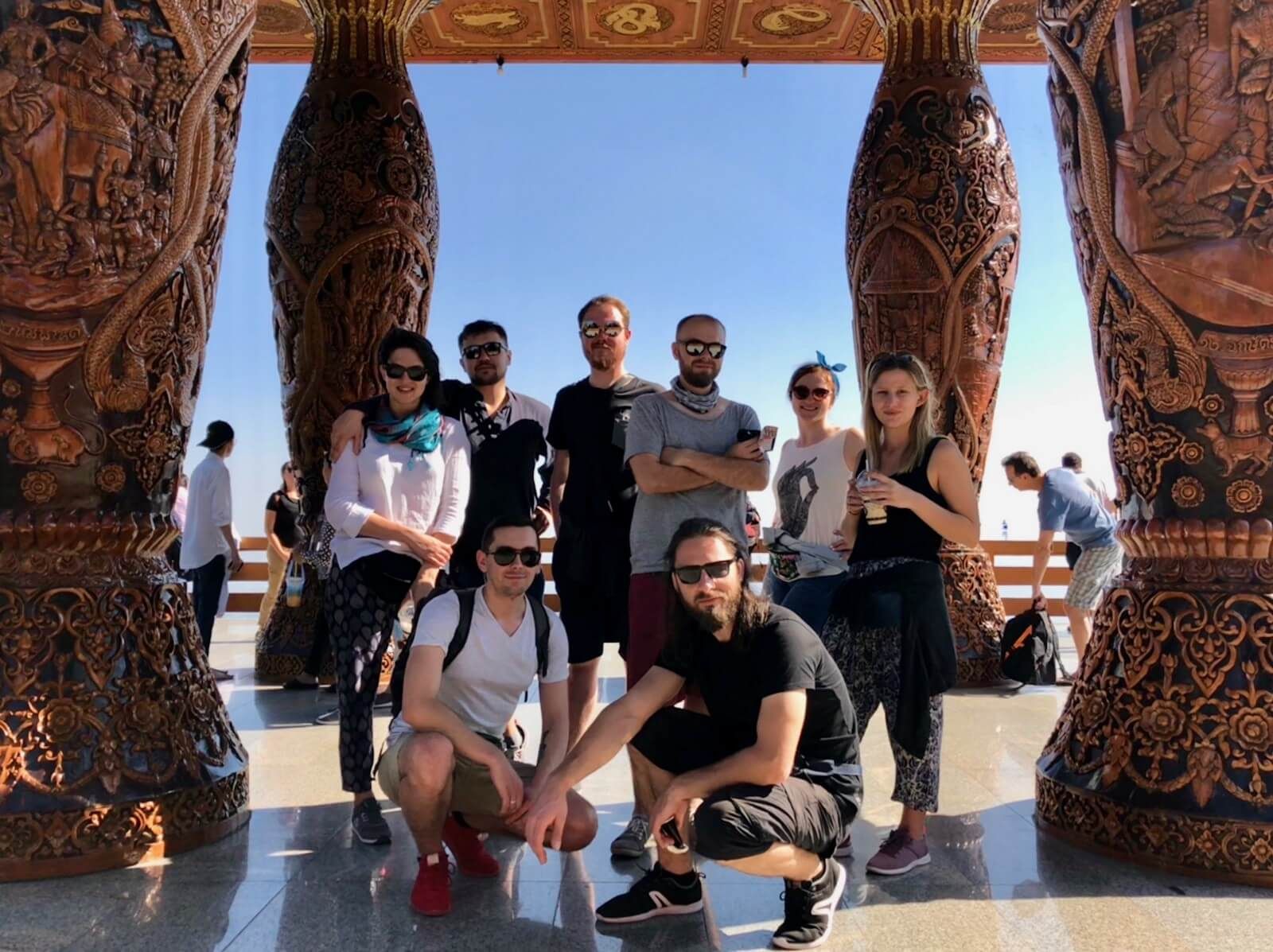 How We Moved a Part of Our Company 8,000 km Away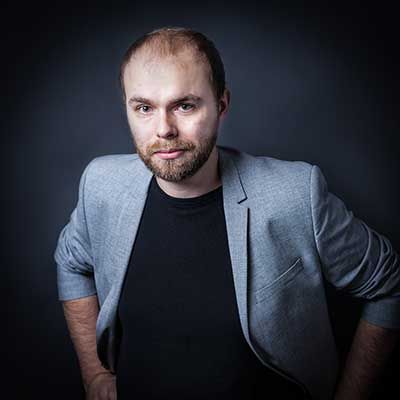 Boom! Here we are, in a different place and time zone, opening a remote office. In this article, we will share insight into AppUnite workation project!